fi Yoga Naxos
Balance Mind & Body
Experience a yoga practice on Naxos island. Take advantage of the majestic scenery, the island mood and the warming atmosphere.
Whether you want to keep up with your practice or you would like to try yoga for the first time, we are here for you.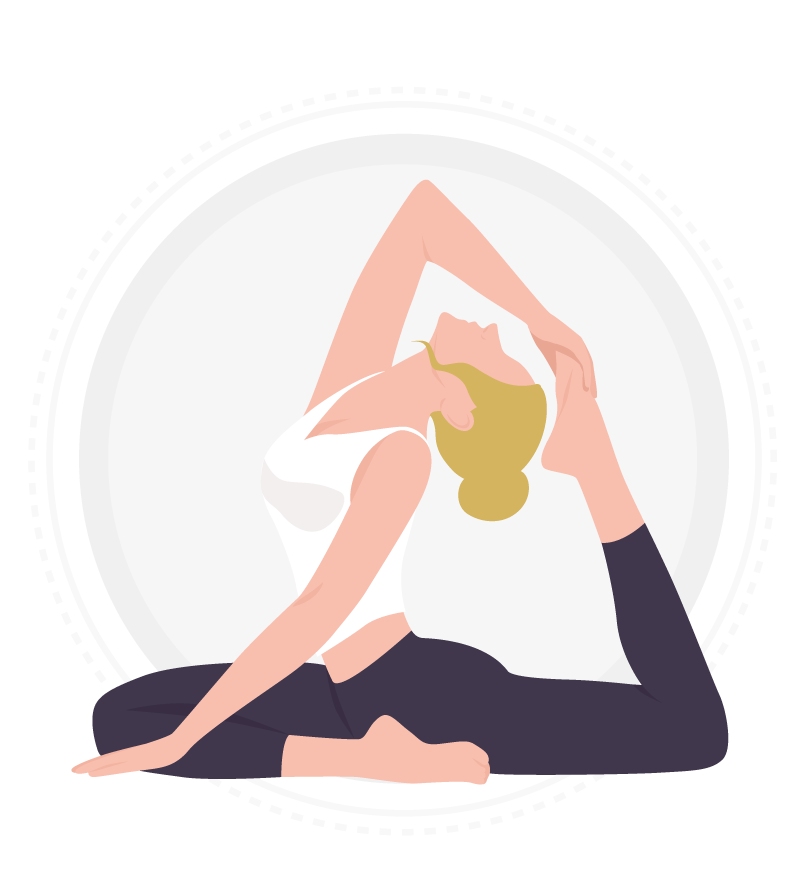 High Quality & Professional Yoga Lessons
We offer you the easiness and flexibility of providing a class at your place of preference.
May that be the hotel premises or your private villa, we can arrange a spot most convenient to you.
With 6 years of teaching experience and specialization in the field, your instructor will cater to your needs.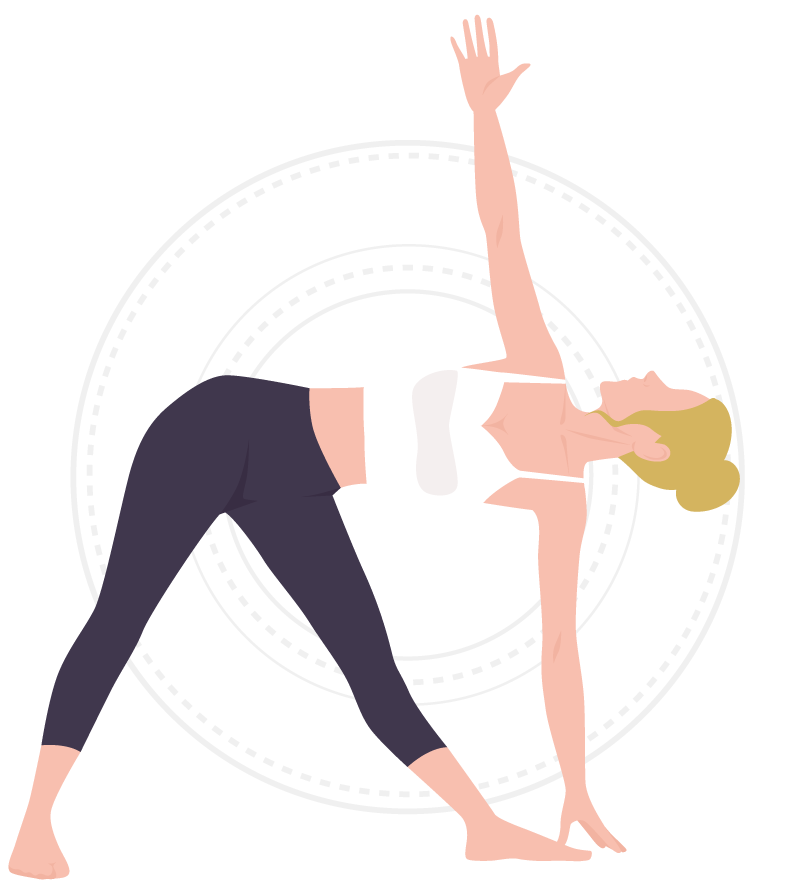 Why a private yoga class?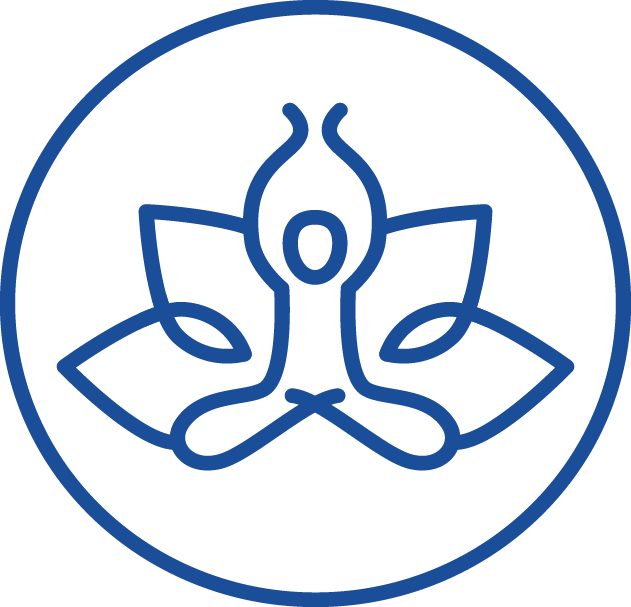 A private class is all about YOU
A private yoga class designed around your needs and abilities. You set the boundaries, the challenges and the goals.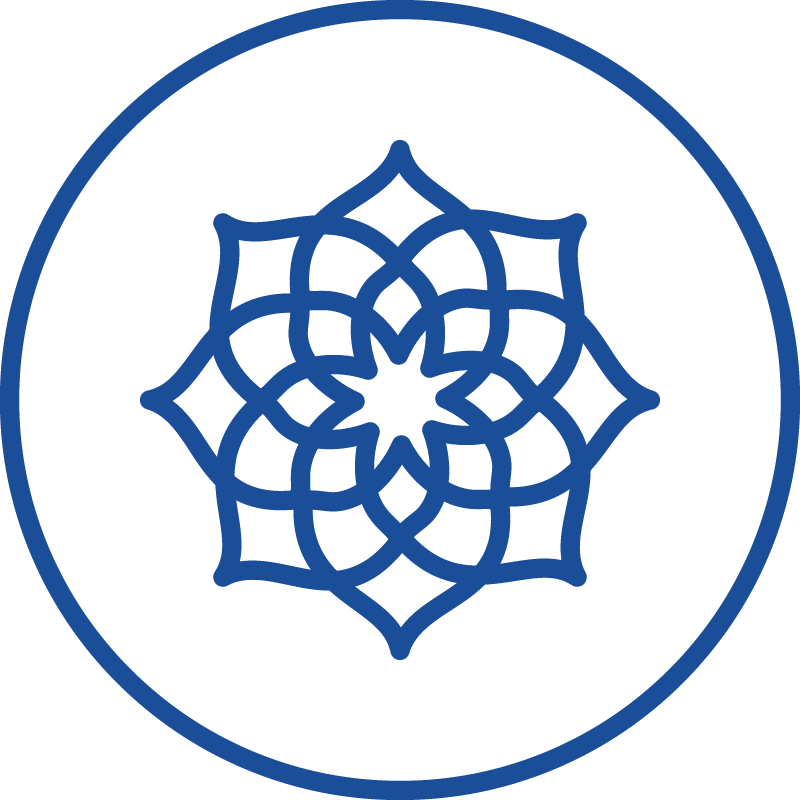 You get your own mat & props
Any props are provided and healthcare measures are being taken to ensure that you have an enjoyable and safe experience.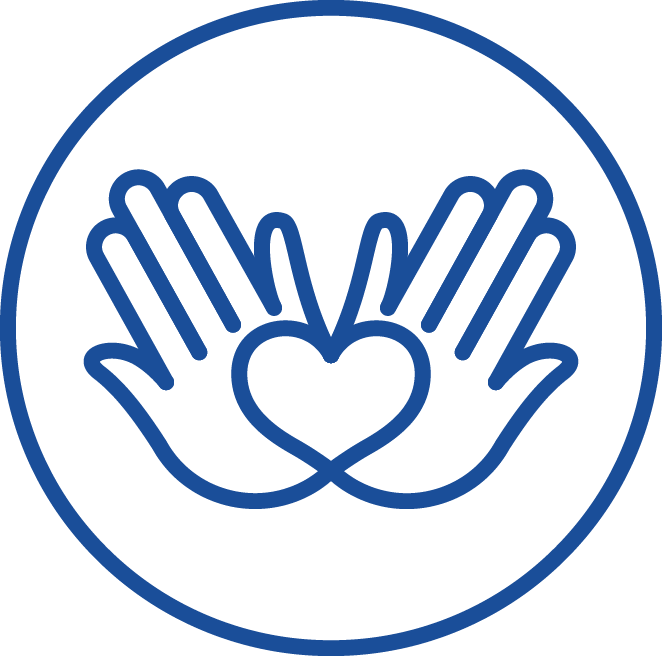 Challenge yourself
You might encounter a completely different experience in your session during your holidays, than your regular practice,  physically and emotionally.
A Yoga Class for Any Occasion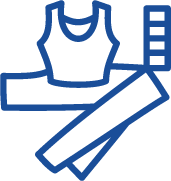 Bachelorette Party Class
A fun and energising class for the Mrs. to be and her girlfriends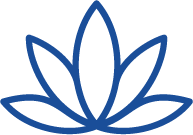 Wine Yoga Class
A surpise-class, especially designed to challenge your balance and endurance but at the end, you will deserve that glass of wine!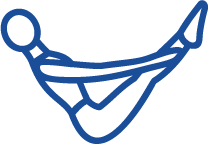 SUP Yoga
All time summer classic! Are you ready to test your balance?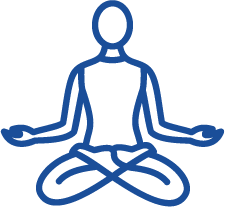 Stress Relief
A relaxing yin yoga lesson to allow you to let go and unwind.


Beach Yoga
A sunset favourite! It will, most likely, be a sweaty practice but it will make a jump in the crystal blue sea even more enjoyable.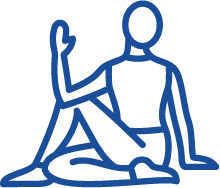 Detox of Body
Should you feel that you could release some toxins, we have a very special lesson for you!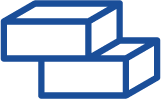 Mind & Breath
Are you too much in your head? Let the power of your own breath bring you back in the present.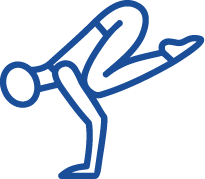 Strong & Surrender
A typical Yan Yin practice, building up fire to start with and surrendering to cool down afterwards.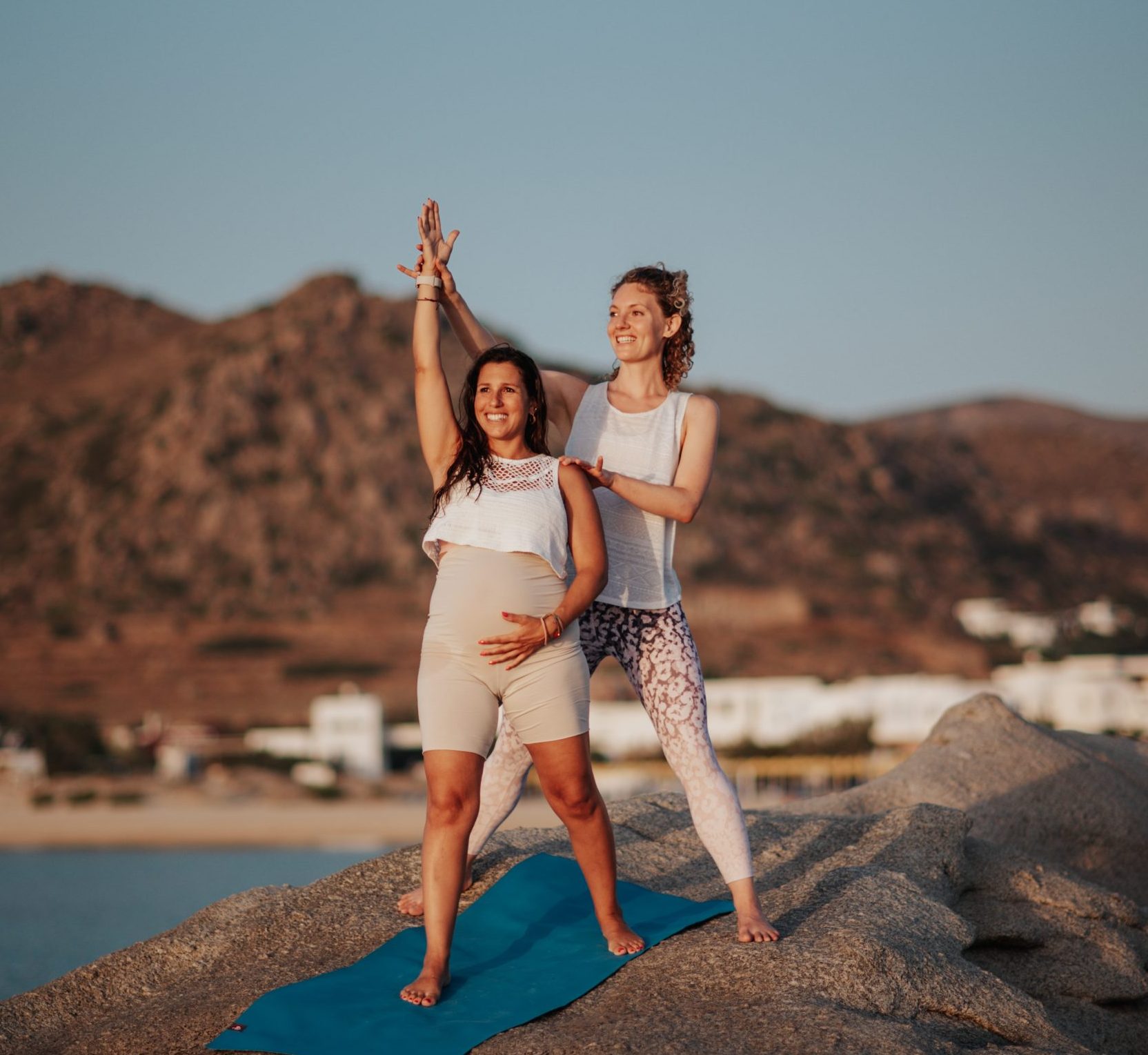 Maria Regina
Certified Yoga Instructor
Maria has been involved in sports since a very young age.
Through yoga she aspires to promote the concept towards a holistic prosperous and healthy lifestyle.
Amidst her Yoga Teacher Training she has taken specialized courses in biomechanics, pranayama, anatomy and prenatal yoga.
She also holds a Barre Teacher Training certificate.
Although having taught yoga in many diverse environments, studios, gyms, festivals and events, she remains a humble student.
Her lessons are fun but also strict and emanate from the energy of the class, which makes each lesson unique.
Read Maria's Bio here
"This was realy good. A nice balance of energizing streches and relaxing poses given by a very warm energizing and welcoming teacher! Beyondexpectations. I will definitely come back!"
"Great teacher, she paid attention to everyone's technique and corrected where necessary. Nice easy vinyasa flow."
"This was my first time at this studio and it was very nice. I enjoyed the yoga and liked that she gave us different levels to choose from so that we could try new things."
+30 6945 580 431
Call us for more information