Welcome to our retreats section! At this page we share past and upcoming events of diverse duration and themes.
Do you want to organise a retreat or event on Naxos island? Let us help you!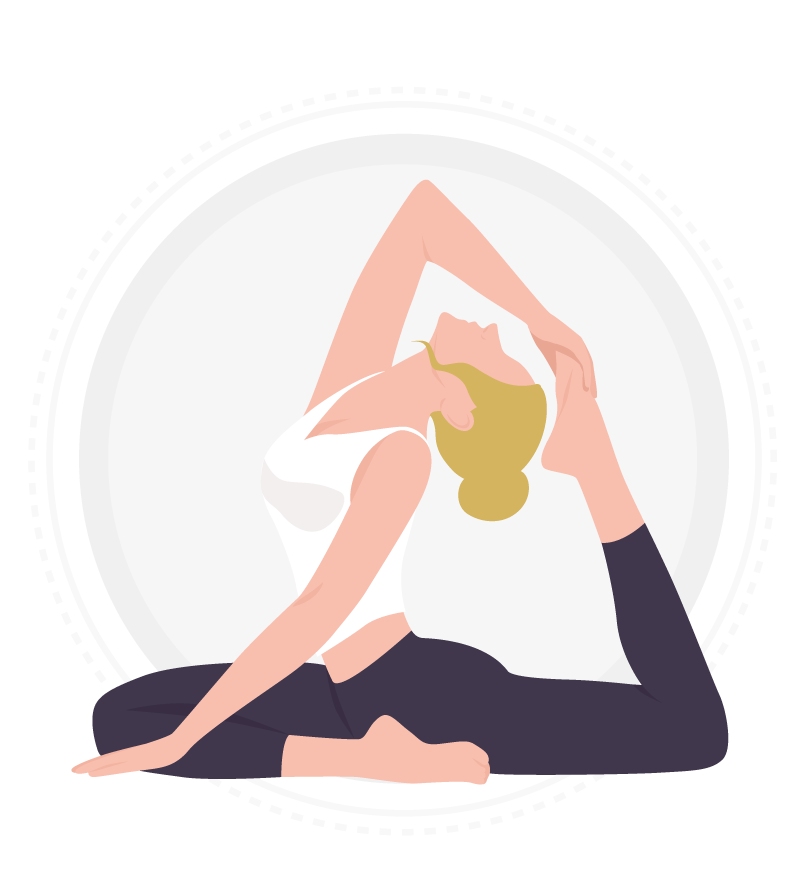 Retreats and Wellness-Travel
Wellness travel promotes your health and wellbeing, both physical and mental, through activities that you do during your trip. The goal is, check out feeling healthier and better than when you checked in!
With the growing trend for staying healthy while you travel, you can make your entire trip an adventure to feeling better in both body and mind.
If wellness travel makes you think of spartan facilities and strict bland diets then you'll be happy to know that things have come a long way. There are plenty of wellness retreats in five-star accommodation and options for as little or as many restrictions on your diet as you like.
Whatever your health and fitness goals, it's likely there's a wellness holiday out there for you.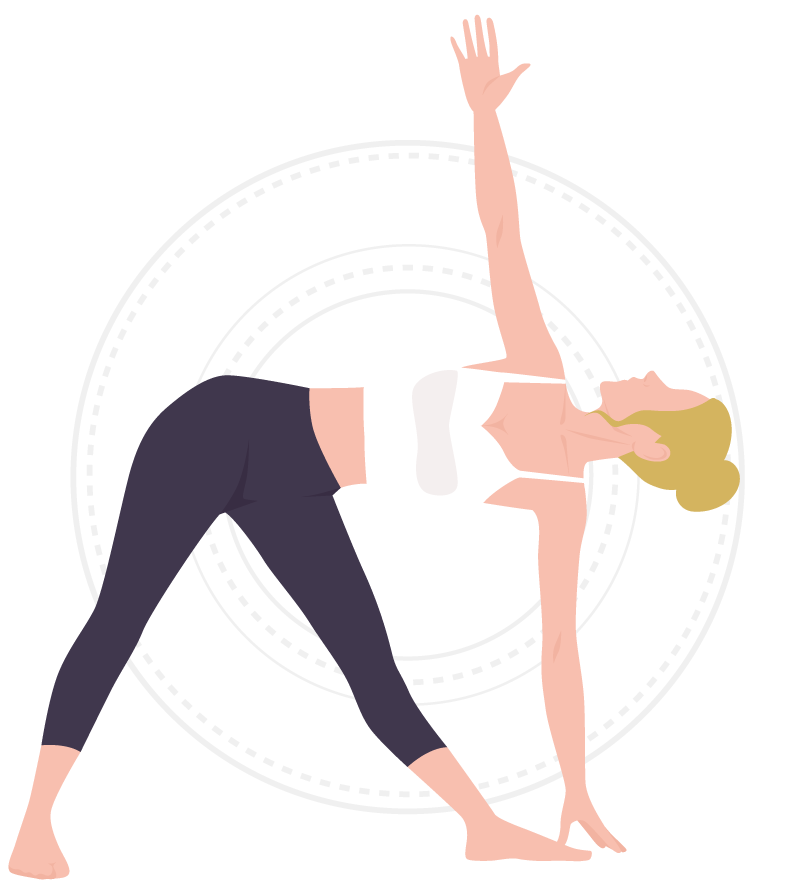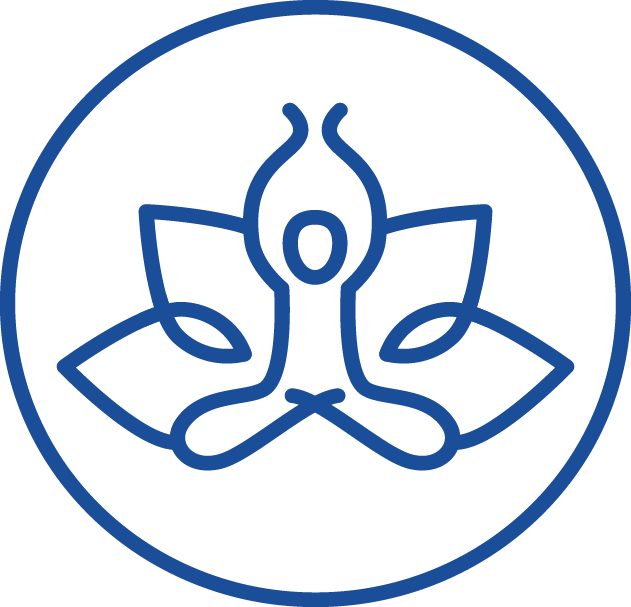 Yoga & Mindfulness Retreat
Our best-seller and all time favourite offer. Combining yogic techniques with intense mindfulness practices becomes a true mind-body relaxation and invigoration experience. Imagine a week devoted to practice will delicious, nourishing local food and island life.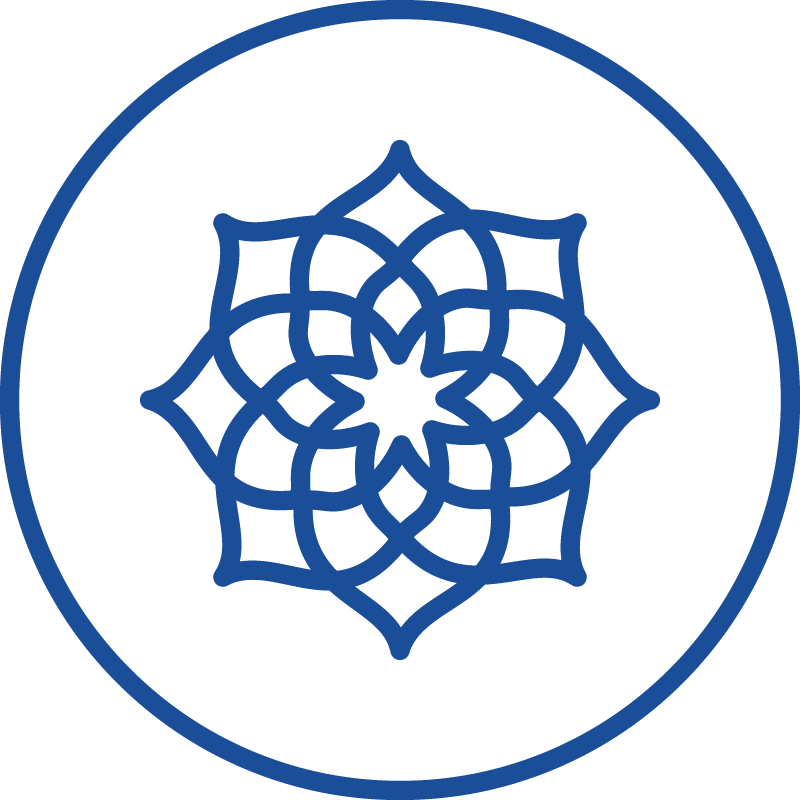 Wine Yoga Event
A yoga practice combining challenging moves and focusing on balance with our favourite prop: a wine glass! 
Expect strong yet graceful flows.
Will you be able to enjoy a full glass of wine at the end of the class?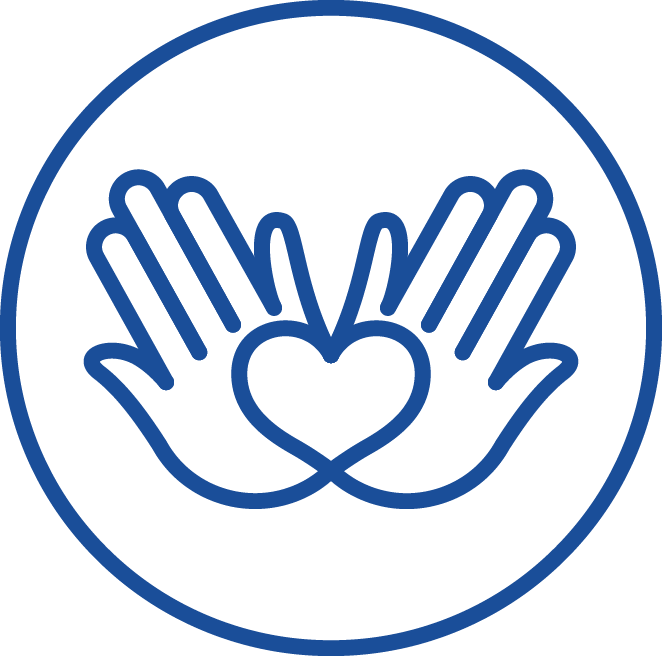 SUP Yoga Event
Our summer special.
Join a fun experience connecting to the water element and challenge yourself to try something new. Whether a beginner or pro, the sea is always surprising.
Let us help you organise a retreat or event on Naxos!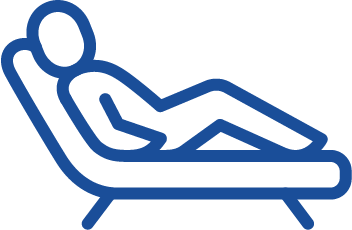 Accommodation
We will help you find the ideal property for your retreat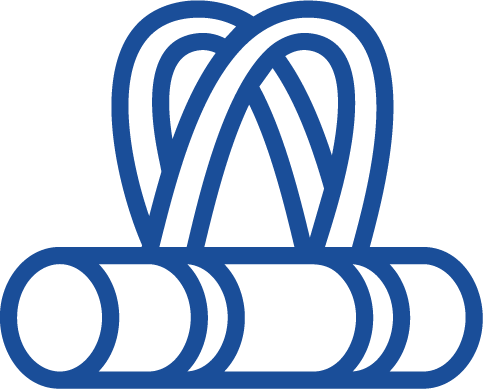 Location
Are you interested for a single-time event? We will assist in finding the ideal location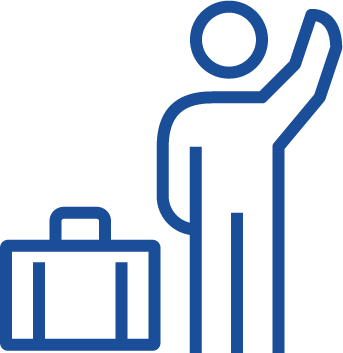 Associates
We can connect you to the proper people for each of your needs


Props
The offer includes any props you and your students need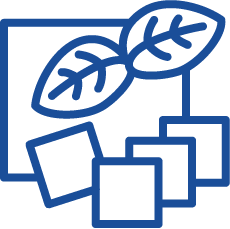 Meal Plan
Locals know their cousine best!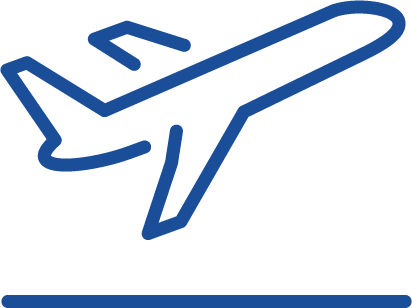 Travel information
We will assist you in finding the easiest way to get you and your clients to Naxos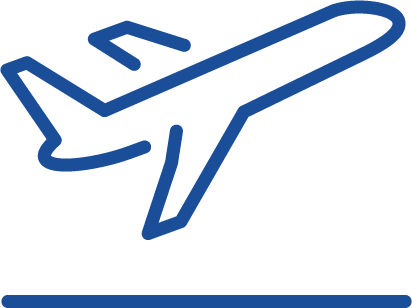 Travel information
We will assist you in finding the easiest way to get you and your clients to Naxos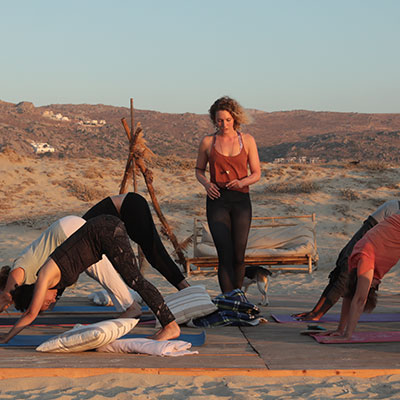 Maria Regina
Certified Yoga Instructor
Maria has been involved in sports since a very young age.
Through yoga she aspires to promote the concept towards a holistic prosperous and healthy lifestyle.
Amidst her Yoga Teacher Training she has taken specialized courses in biomechanics, pranayama, anatomy and prenatal yoga.
She also holds a Barre Teacher Training certificate.
Although having taught yoga in many diverse environments, studios, gyms, festivals and events, she remains a humble student.
Her lessons are fun but also strict and emanate from the energy of the class, which makes each lesson unique.
Read Maria's Bio here
"This was realy good. A nice balance of energizing streches and relaxing poses given by a very warm energizing and welcoming teacher! Beyondexpectations. I will definitely come back!"
"Great teacher, she paid attention to everyone's technique and corrected where necessary. Nice easy vinyasa flow."
"This was my first time at this studio and it was very nice. I enjoyed the yoga and liked that she gave us different levels to choose from so that we could try new things."
+30 6945 580 431
Call us for more information