Welcome to Fi Naxos
We are a family owned business, offering holiday accommodation since 1992.
Each studio and apartment has its own character and is inviting you to feel "at home" when visiting Naxos.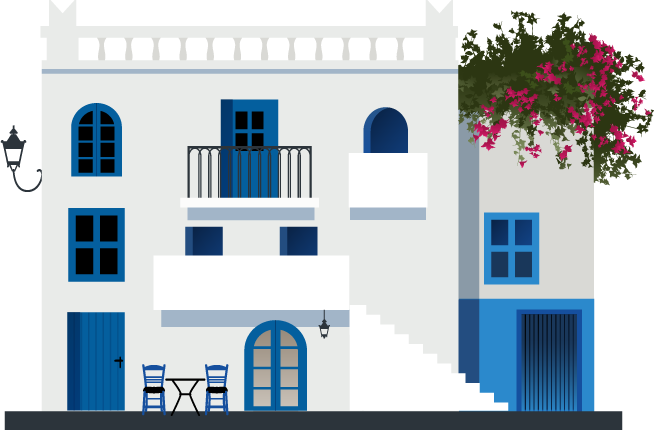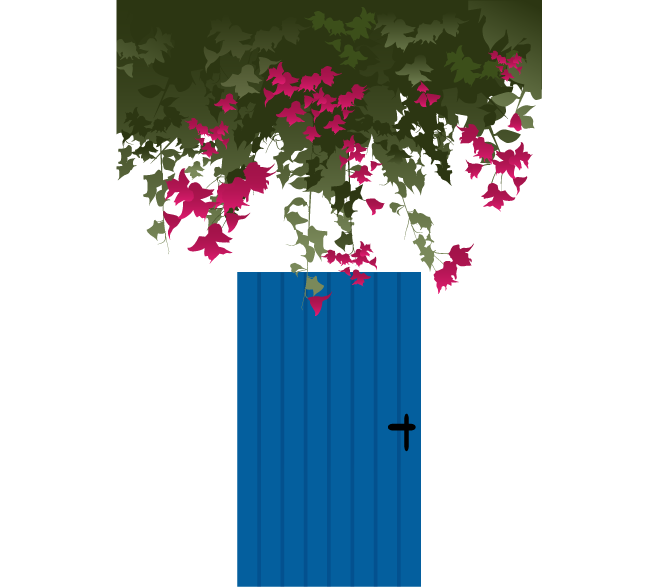 About
Located at the heart of Agios Prokopios beach, you will find a typical Cycladic building with a blue wooden staircase.
We offer three studios on the first floor and two apartments on the second floor.
Each accommodation is equipped with a kitchenette and cooking utensils, a small fridge, shower/WC, spacious closets, airconditioning and ceiling fan, satellite TV, free WiFi, a safe and private balcony.
We give extra attention to cleanliness, discretion and warm hospitality.
After all, we promote Greek Philoxenia!
booking calendar
Request an offer
Let us know which dates interest you and we will get back to you with availability and an offer for your accommodation.
Bookings are accepted between May and October.
For any additional services and/ or questions, please contact us via the contact page.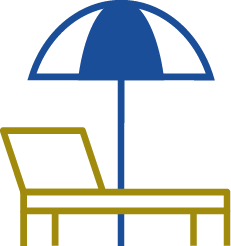 We offer practical holiday accommodation, suitable also for longer stays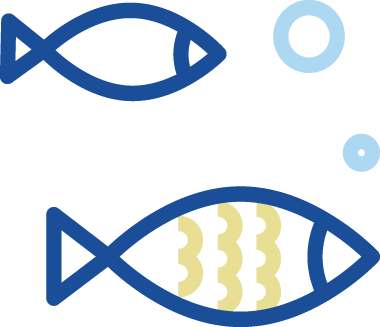 The surrounding area has all you need during your holidays, just around the corner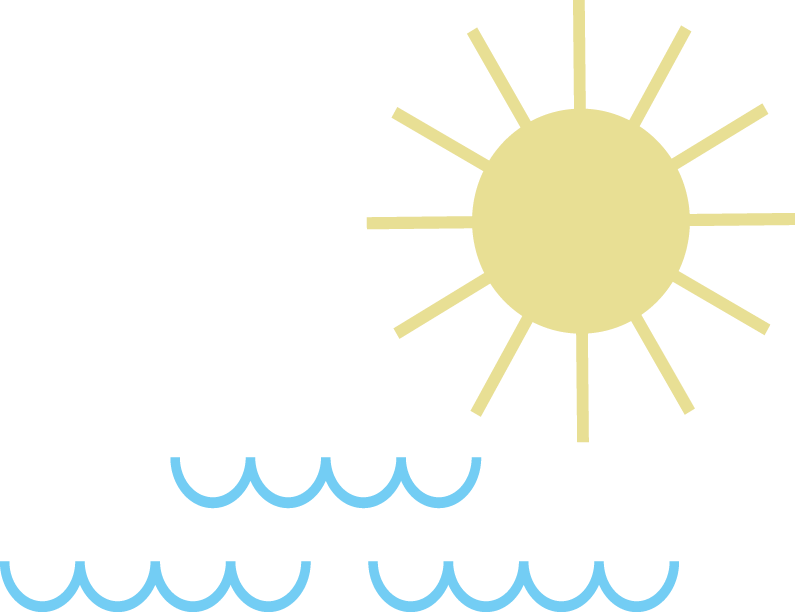 Although located at the island's most popular beach, the accommodation is at a serene part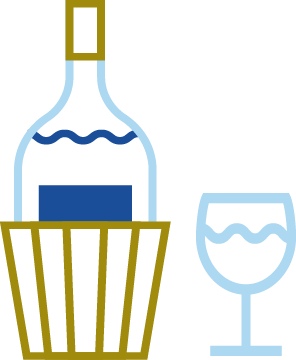 We do our best to offer whatever you may need but simultaneously respect the privacy you are looking for
facilities
Accommodation Amenities
Room Facilities
Private blacony

Private WC

Kitchenette & utensils

Fridge

Safe

Aircondition

Satellite TV

Free Wifi
Surrounding Area
Umbrellas & sunbeds to rent

Cafés

Baker

Restaurants

Pharmacy

Supermarket

Boutiques

Gym
Means of transport
Public bus

Taxis

Car rental

Bicycle rental

Boat tours
health and safety
Covid-19 information
Health and Safety Regulations
The accommodation complies with the official Health Protocols for Tourism Businesses directed by the Greek Ministry of Tourism.
All recommended guidelines are strictly followed to enhance our already high standards of cleanliness.
Useful information for travellers
Advice for travelling to Greece by the Ministry of Tourism can be found here
You can find the Passenger Locator Form (PLF) which you need to submit before arriving in Greece here
An infographic summarising how to prepare your journey, as defined in the EASA/ECDC operational guidelines, can be found here